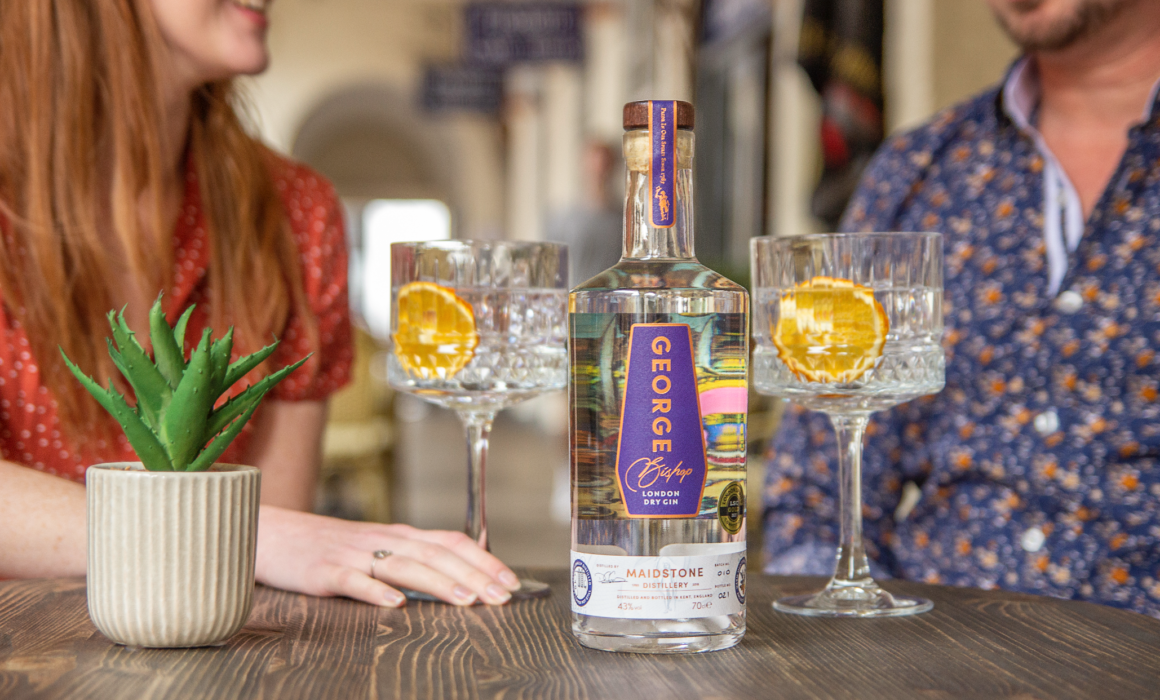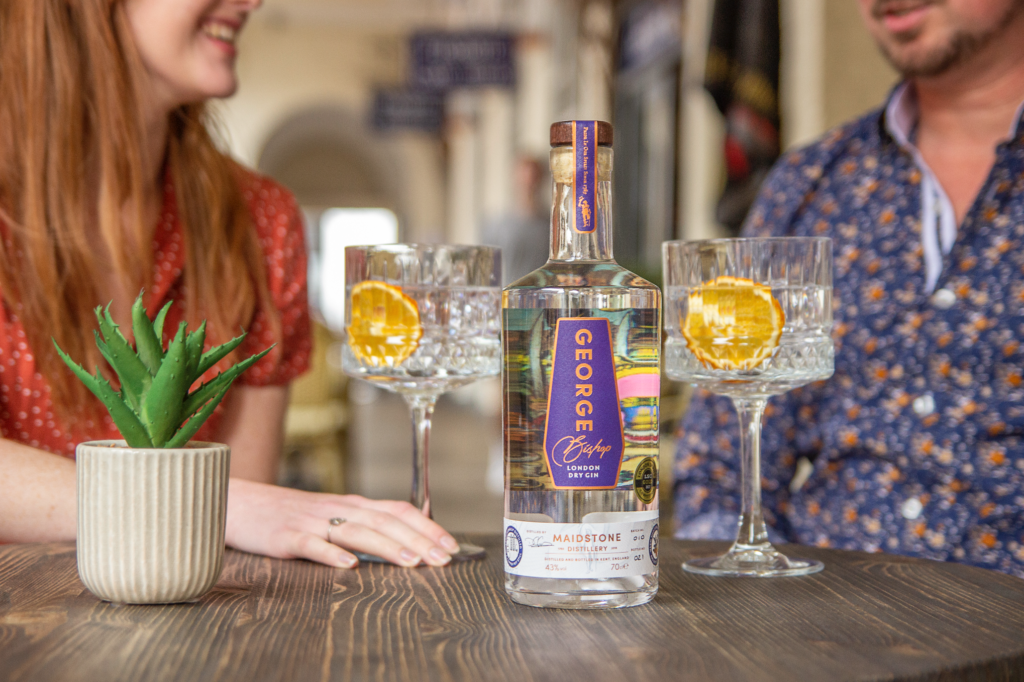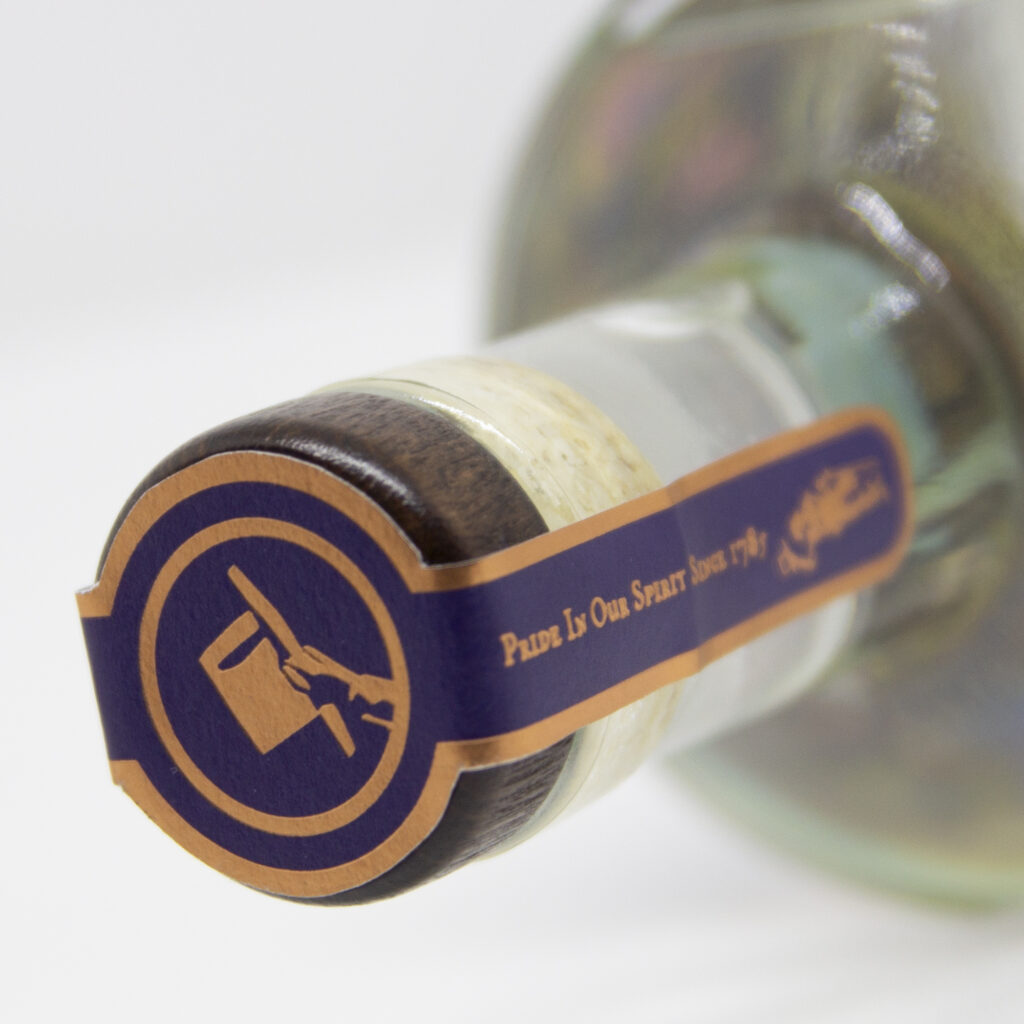 • Improved Sustainability
As a business that takes our sustainability credentials seriously, we perpetually review how we can become a cleaner, greener distillery. We are incredibly proud to already use plastic-free and fully recyclable packaging across our ranges, but have been paying particular attention to how we can further reduce our environmental impact in this area. Earlier in the year we identified an opportunity that would remove an entire process from the production of our George Bishop bottles. The old blue George Bishop bottles were printed, which means a second manufacturing process. Removing this seemingly minor step from the production journey greatly reduces transport emissions, printing and spraying processes and prevents additional packaging waste and other resources from being used.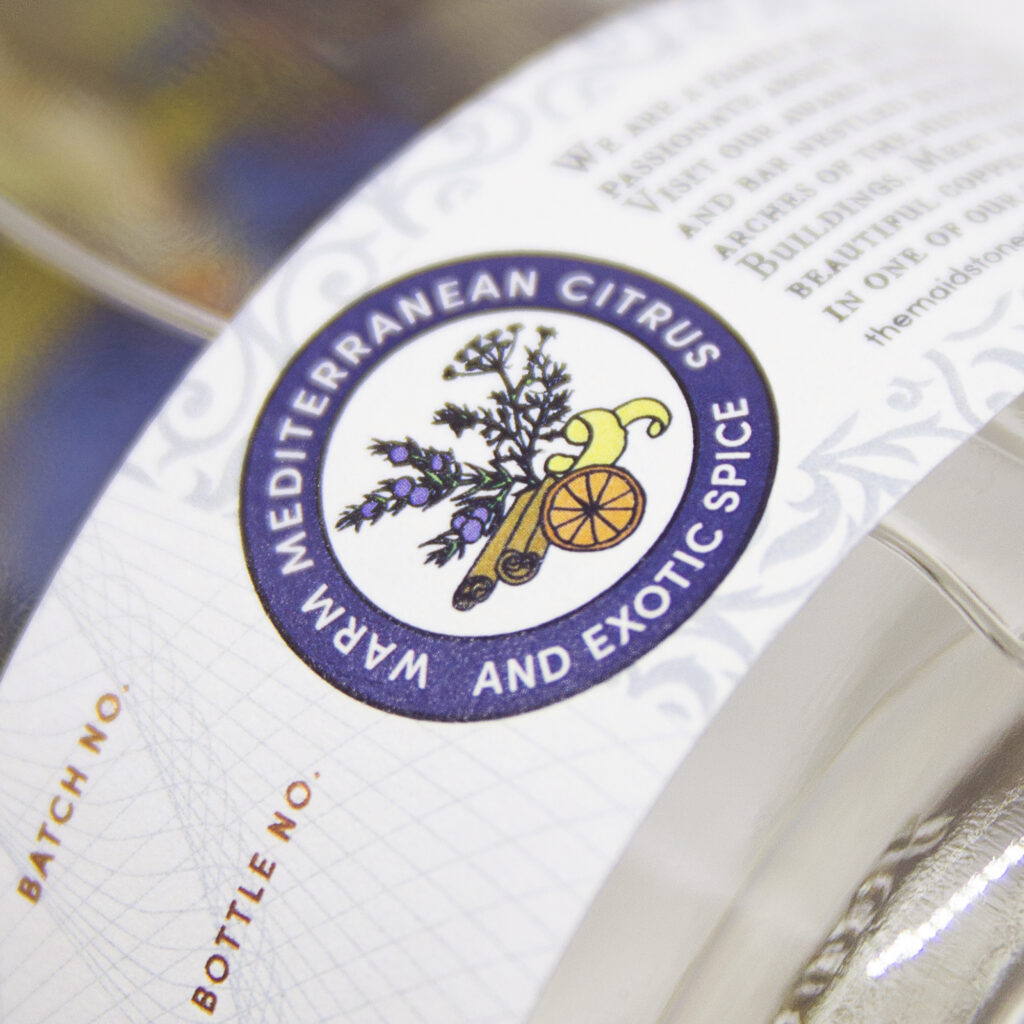 • Award-Winning Flavour
It's been a little over two years now since we first released George Bishop London Dry Gin, and during that time we have made a continuous effort to refine and subtly improve the recipe each time we distil it. The sum of these small incremental improvements have resulted in George winning two international gold medals from both the London Spirits Competition and the IWSC this year, alongside a whole host of other industry awards and accolades that we're truly proud of! Our new bottle has given us the opportunity to better communicate the delicious flavours and bold character and why George Bishop London Dry Gin is one of Kent's most awarded spirits.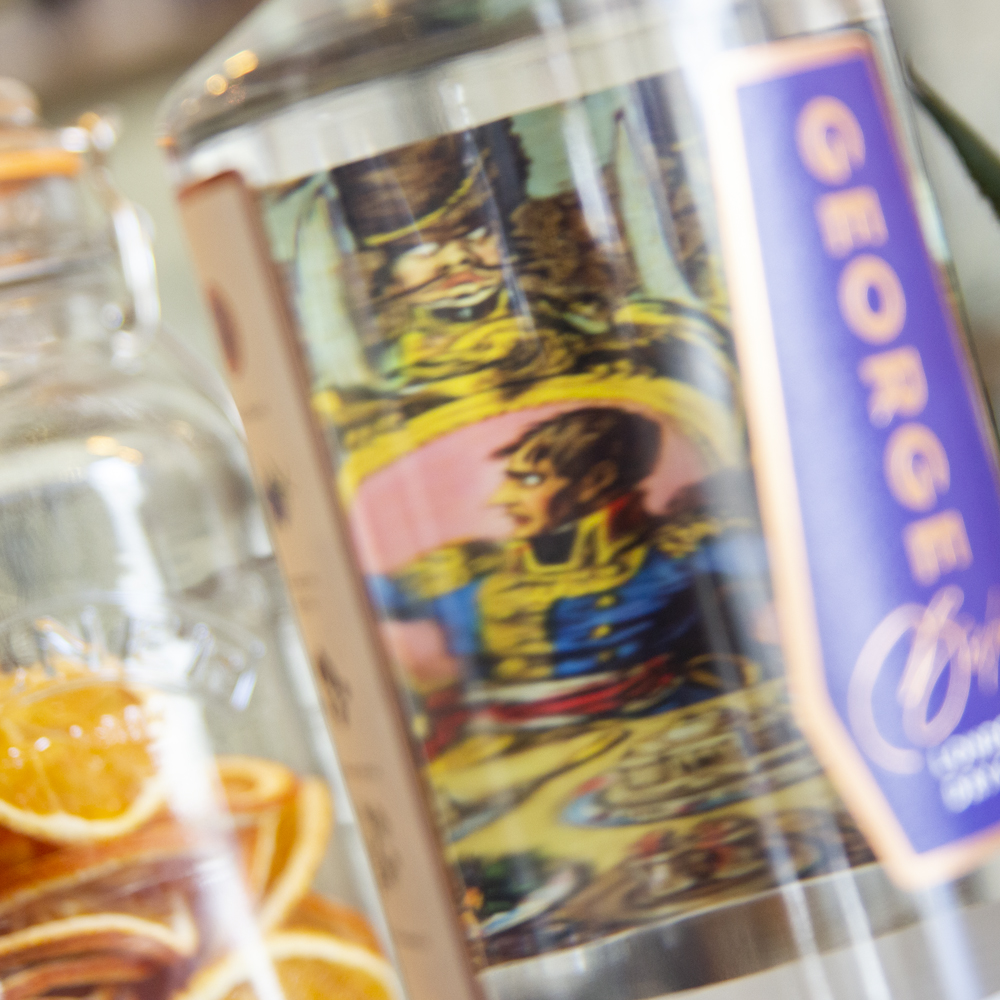 • 235 Years In The Making
The story of George Bishop is both fascinating and important to our nations gin making heritage. James Gillray's etching of "The Handwriting Upon the Wall", captures the importance of George Bishop's "Maidstone Gin" so brilliantly. The early 19th century satirical illustration has a deep-rooted connection to both Maidstone Distillery and our signature George Bishop London Dry Gin. Depicting Napoleon feasting upon all the best that Britain had to offer, bottles of the original "Maidstone Gin" can be seen strewn across the table before him, highlighting its significance as one of England's top exports of the time. As it was then and now, a spirit of great character. Welcome back George.