OUR VISION
Bringing Dreams To Life
We have lovingly restored our distillery, in the heart of our town. Set in a beautiful building where the local community can learn about our rich legacy.We wanted a place where people can see our spirits being made first hand, and experience the art of distilling in a fun and exciting way.
We have dreamt of this place, where people can relax and enjoy a drink in modern surroundings, while still engaging with the rich history of the building and brand.We have a great team behind us, exciting new products, plenty of innovative, fresh ideas & ambition. Here's to the future!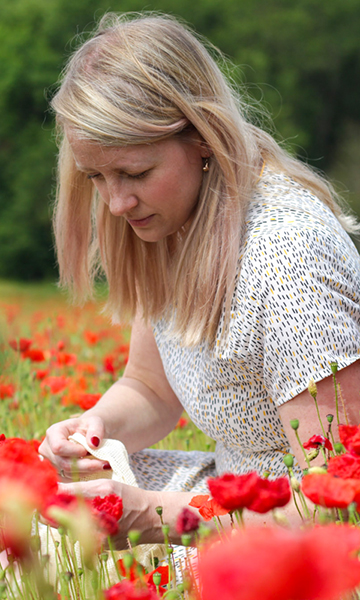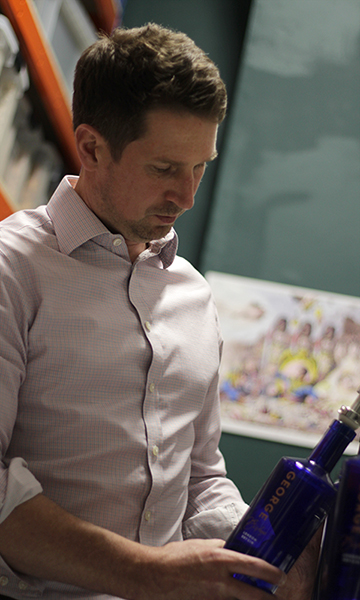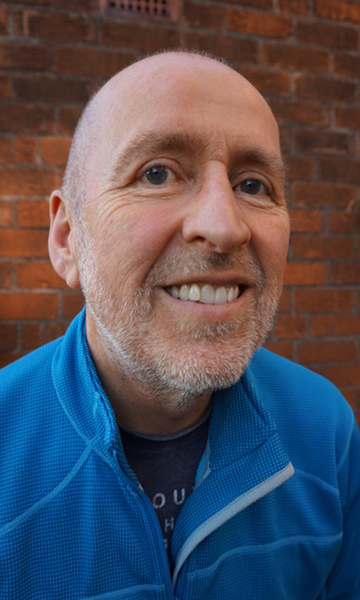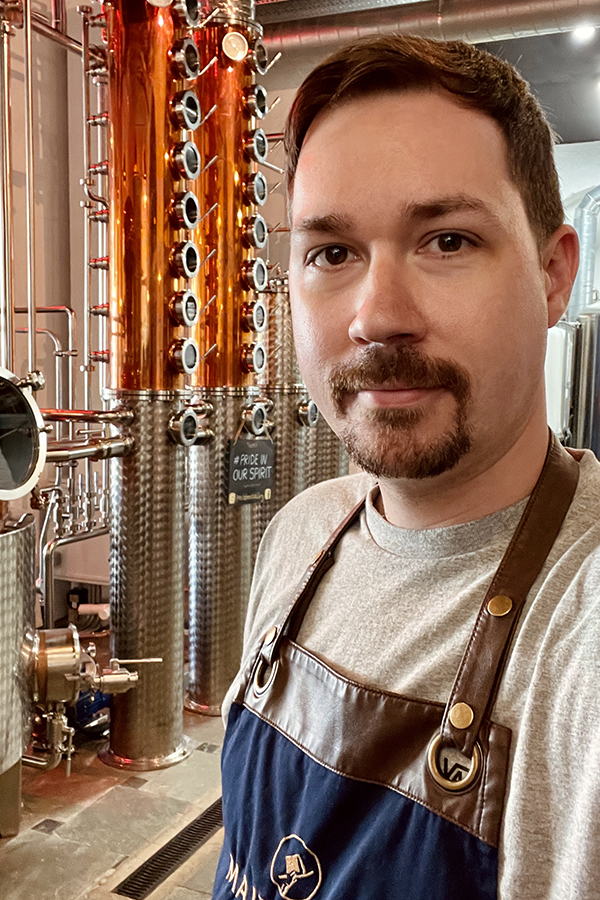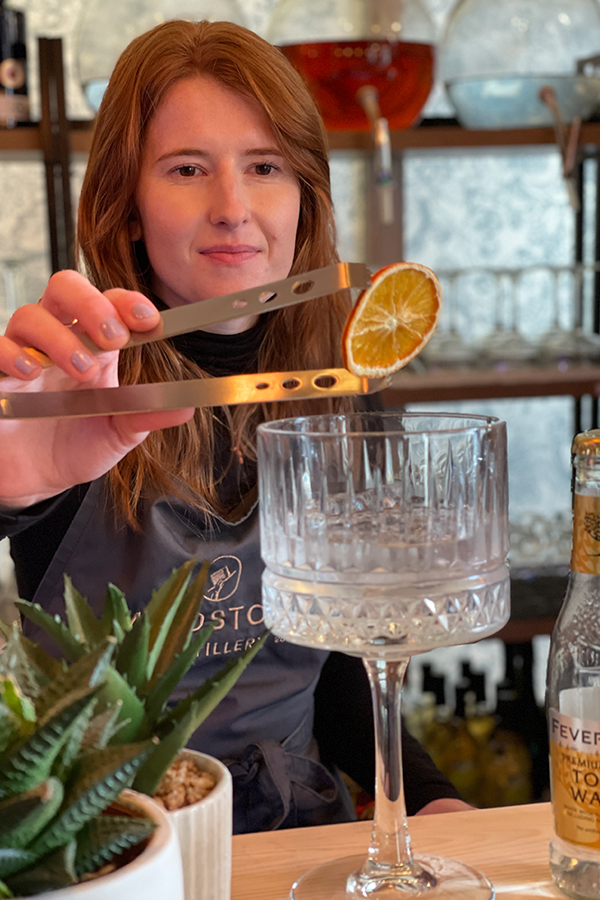 We are honest, inspired by our past and determined to contribute to our county town in a positive way. We want to create spirits which inspire, which resonate with the local community, speak of our past, our surroundings and of our vibrant future. We want the town to be proud of this Distillery.
This has been a journey. Restoration projects are notoriously complicated, always. Our story also features the plot twist of a global pandemic and global lockdown!
AGAINST ALL ODDS. Our's is a Distillery re-built during lockdown!