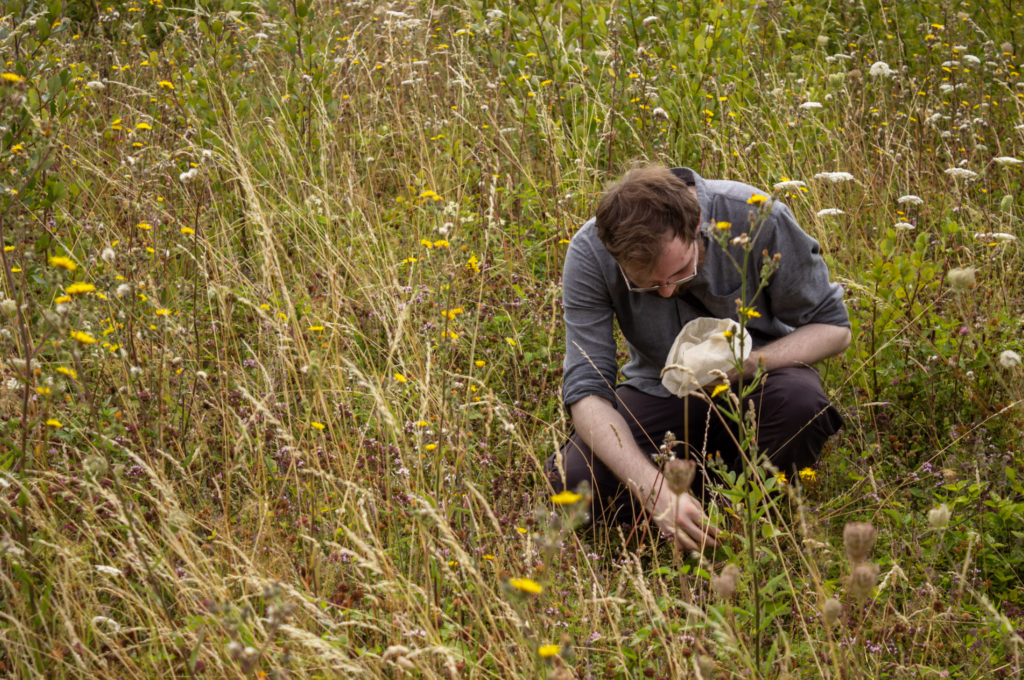 This weekend, with the support of our charity partner Plantlife, we hosted the winners of our Ranscombe Wild launch competition on our exclusive Foraging Event at Ranscombe Farm Nature Reserve.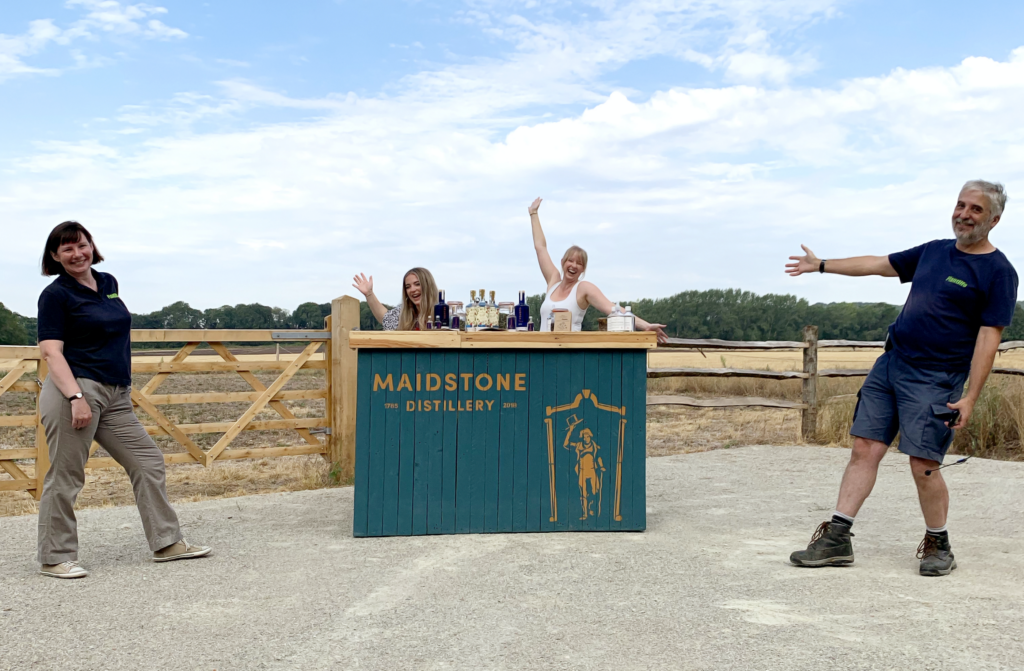 The morning saw us gather alongside our guests (socially distanced, mind you) at our pop up bar just inside the main entrance, where Richard of Plantlife gave a very insightful talk around the significance of the location and how it is home to some of the UK's rarest wild plants. We then broke off into small groups and made our way out into the meadows to forage for Corn Mint and Wild Marjoram – two of the botanicals we harvest from Ranscombe Farm, for use in our Ranscombe Wild Small Batch Gin.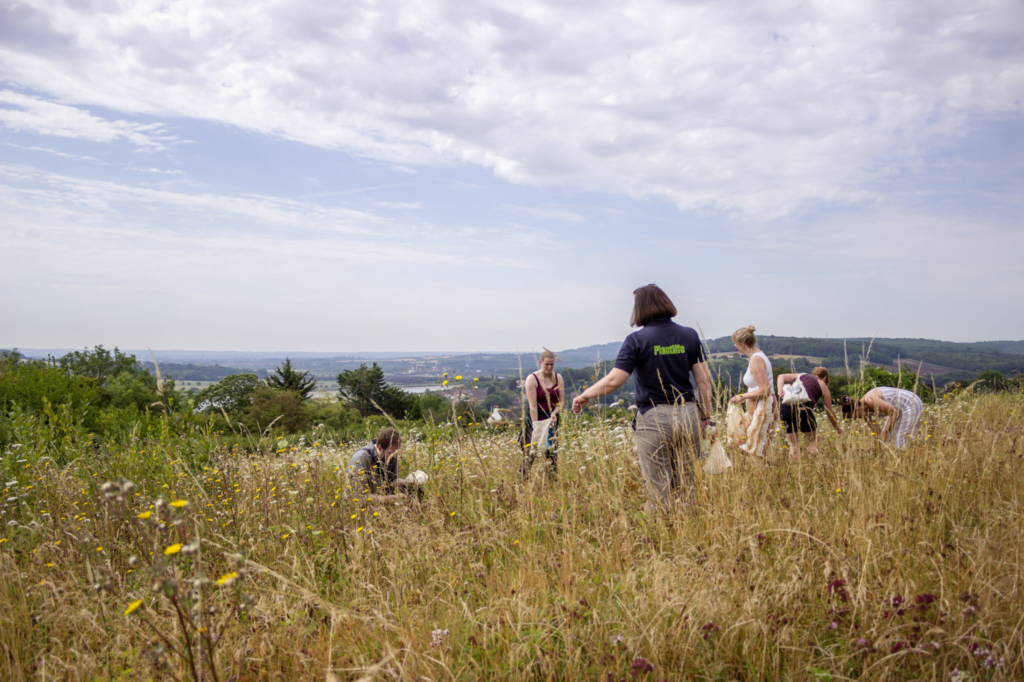 Along the way, Richard and Jules of Plantlife pointed out many of the rare plant species native to the reserve, as we enjoyed the spectacular sights and smells of the local flora. Sunshine and smiles were in abundance and we thoroughly enjoyed being guided by such knowledgable and passionate members of the Plantlife team.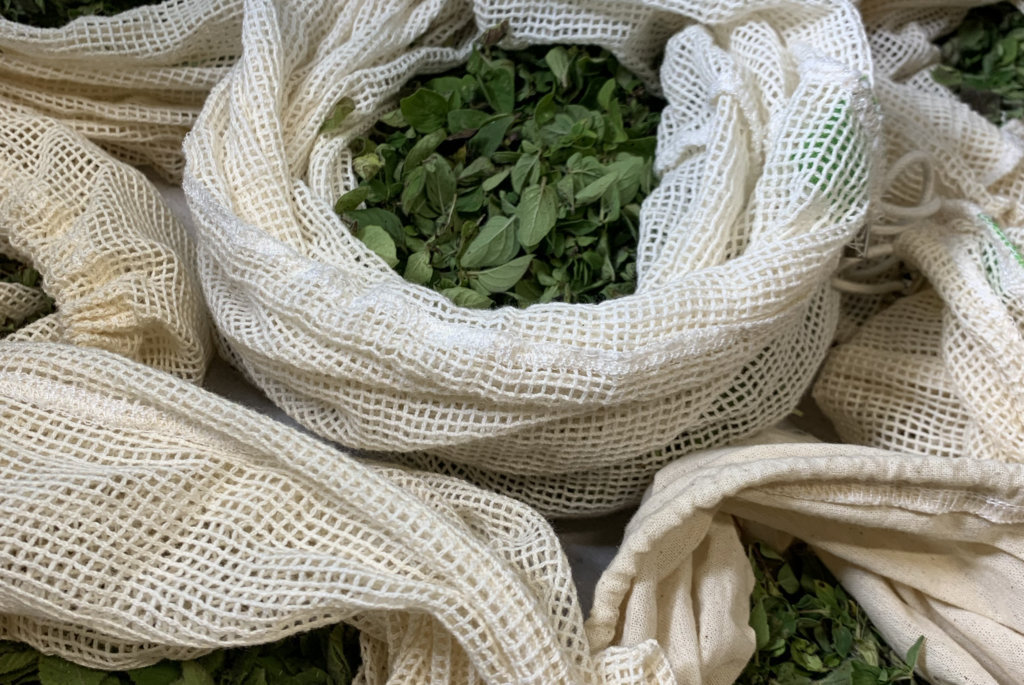 Once our foraging bags were full, we reconvened back at our meeting point where our guests were delighted to receive a complimentary goodie bag and bottle of Ranscombe Wild in exchange for their foraging efforts.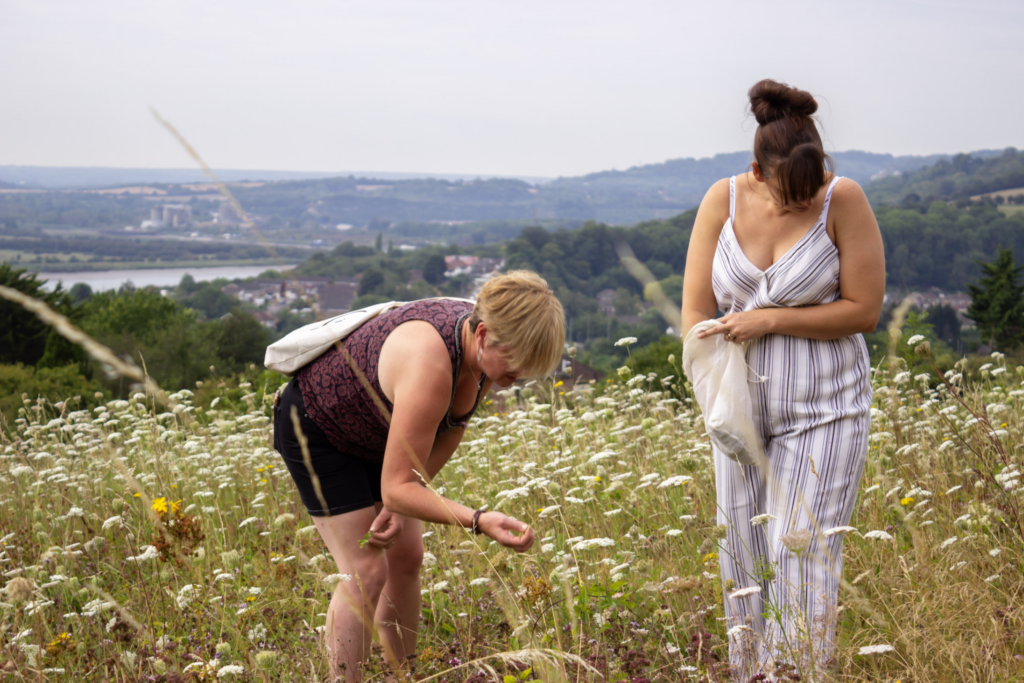 If you'd be interested in joining us on a future foraging excursion, please sign up to our newsletter below to hear about the next event.